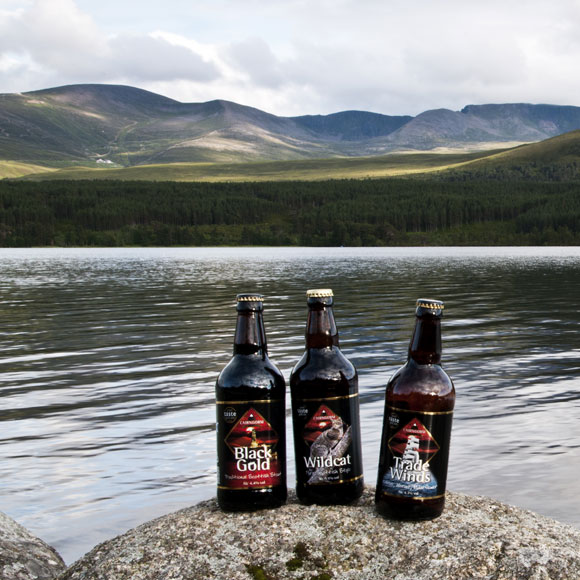 Cairngorm Brewery
Within walking distance from The Cairngorm Hotel is the Cairngorm Brewery who brew their own creations from well established beers through to seasonal cask beers and bottles.  Using traditional recipes you'll find many of their ales on tap in our bar area.
Fancy a great afternoon out and want to leave the car behind, well why not take part in one of their brewery tours that includes sampling the wares of course!
Sign up to our newsletter to keep up to date with our latest offers and events.