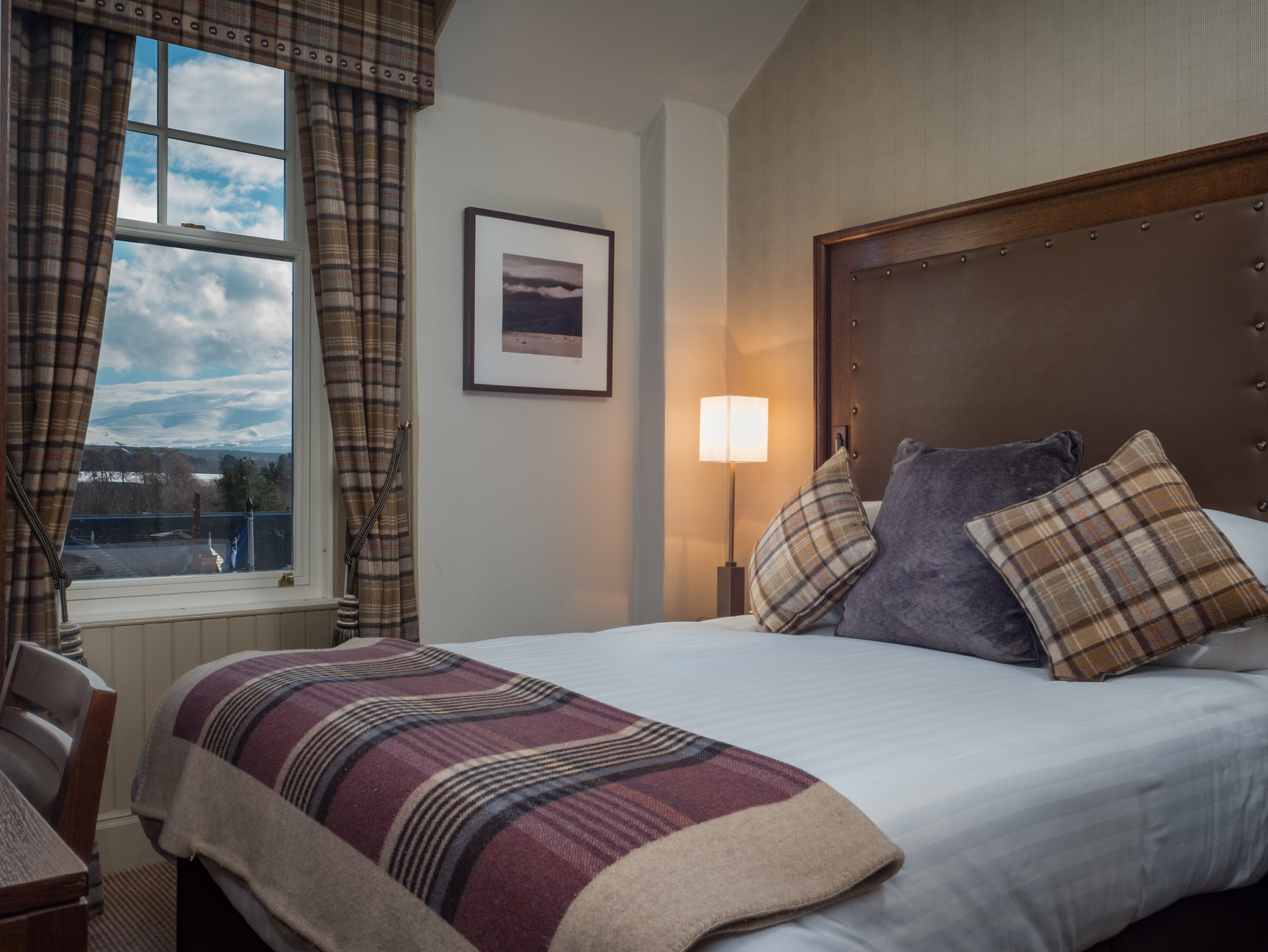 Snug Double Guest Room
Snug and compact (the clue is in the name!), our Snug rooms are perfect for one-night stays and solo trips. Each has an ensuite shower, blackout curtains, and a comfy bed.
Sign up to our newsletter to keep up to date with our latest offers and events.